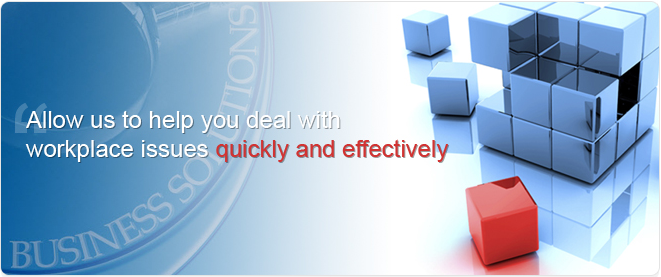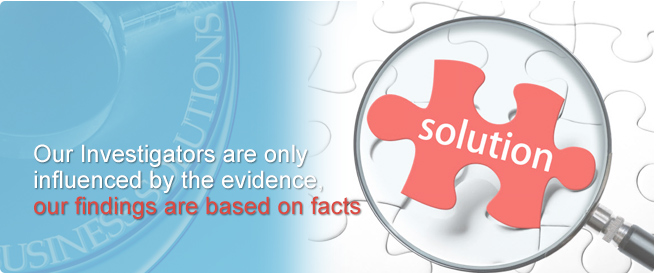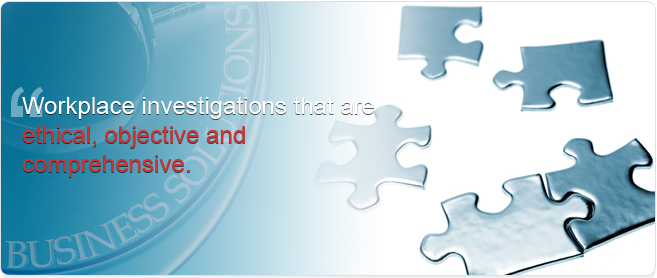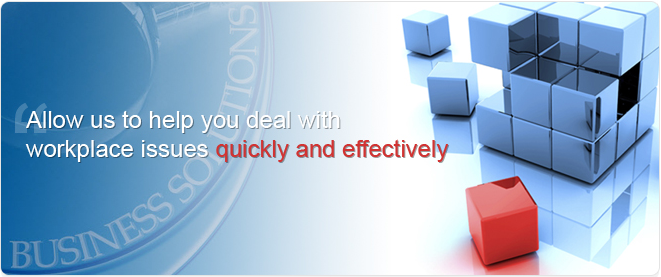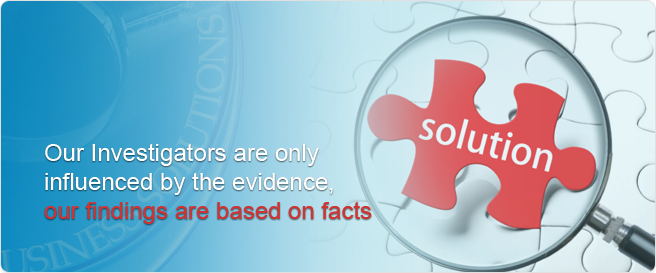 INVision is a market leader in the conduct of workplace investigations and consultation.

Our Investigators are highly trained and committed to working with you to achieve the best possible results for your organisation.
Why choose
INVision?
We are licensed Investigators, with over 45 years combined experience, offering a broad range of skills and experience required for professional workplace investigations.

We are highly regarded for our skill, professionalism, integrity and independence. We provide high quality investigation reports, providing you with detailed analysis, findings and recommendations.

We conduct investigations using contemporary administrative investigative techniques and detailed forensic analysis of the evidence.

We maintain confidentially at all times.
Our Services
Workplace Investigations
We routinely conduct workplace investigations involving serious misconduct in the following areas:
Sexual Harassment

Workplace Bullying

Discrimination & Victimisation

Fraud & Corruption

Breaches of Confidentiality

Misuse of Resources
Workplace Reviews
We conduct thorough workplace reviews which;
Assess and identify any operational or procedural challenges issues faced by your organisation.
Identify avenues for improvement and implement positive change.
Consulting
We can create or develop of range of workplace;
Policies
Procedures
Practices
Our Clients:
State Government

Local Government

Federal Government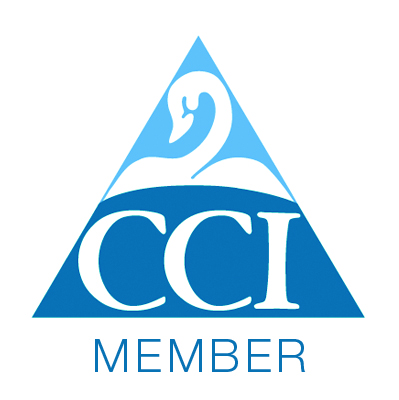 Private Sector

Universities, TAFE Colleges and Schools